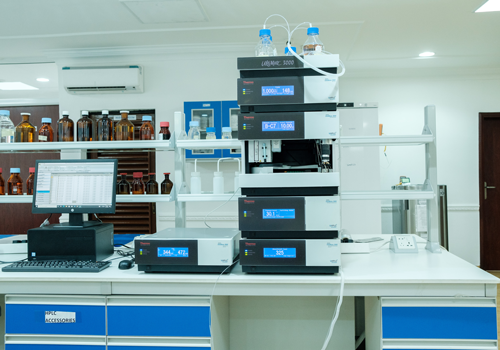 Katchey Analytical Laboratory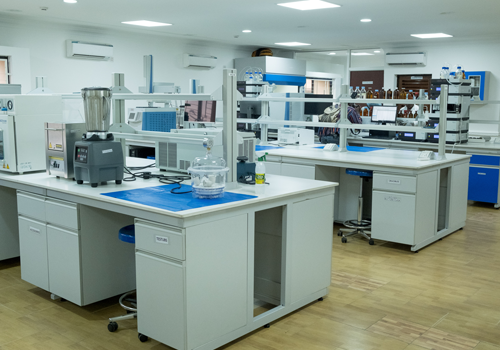 Engineering Support Services
Laboratory Services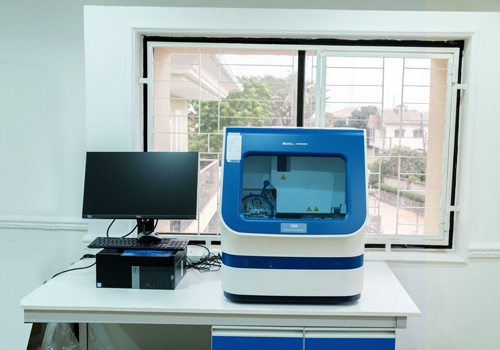 Life Sciences Solutions
Training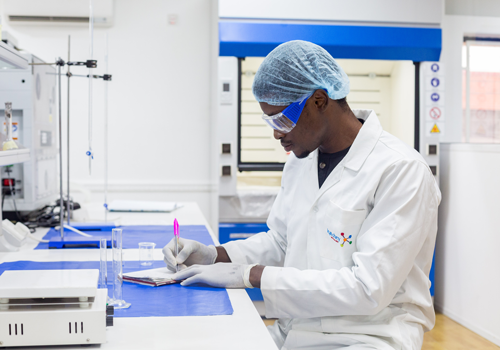 Consultancy
Customers choose Katchey for a variety of reasons, and the top of the list includes
our product portfolio, our breadth of services, our ability to implement, our
innovative approach to technical support, and our dedicated relationship
management team.
"The successful running of the agency can be attributed to Katchey Company Limited. Katchey and its foreign partners have contributed tremendously to the effective operations of NAFDAC by professionally handling uninterrupted supply of high-quality standard chemicals, consumables at good discount, value added services, staff training -locally and abroad, technical support, and providing the latest information of product techniques." This Day Newspaper, 2004
"After an extensive research, we purchased water systems from Katchey, so to ensure our scientists were provided with lab water systems that suited their applications, and would also maintain their quality through their lifetime. When the lab water was due for a change, we contacted Katchey and they responded promptly. The service engineers are very competent and will often go that bit further to assist."
"I have had multiple compliments on the new Laboratory Katchey constructed for us. Their services helped us greatly with the lab layout phase.  The engineers were willing to install the equipment and provide quality chemicals and consumables according to our safety and quality guidelines which contributed to a successful project."
"Over many years we have consistently used Katchey products and have found the experience and service to be excellent! In particular, we have found their diagnostics equipment, reagents and consumables to be of outstanding quality."
"After my first experience with Katchey Company Limited, I can say I was very pleased with everything about the process. Katchey team was there working with us every step of the way as we went from wanting one product to another, several times. "