We are a diverse team of young, exceptionally talented individuals.
We have the smartest minds working relentlessly to ensure we deliver the best quality product to our customers. Whether you are in your early-career, mid-career or late-career stage, we have something for you! You too can be a part of our movement and help us lift transform the scientific landscape in Africa!
Work at Katchey is challenging and very rewarding. You get to do some high-quality work, amongst the best experts in the industry. Our team members enjoy the extensive opportunities to learn and grow, whether you work at the client end, or you are one of the many professionals that power our back-end operations.
That's why we've coined the statement that fun & science have never mixed better before Katchey.
Take the first step and find out open roles.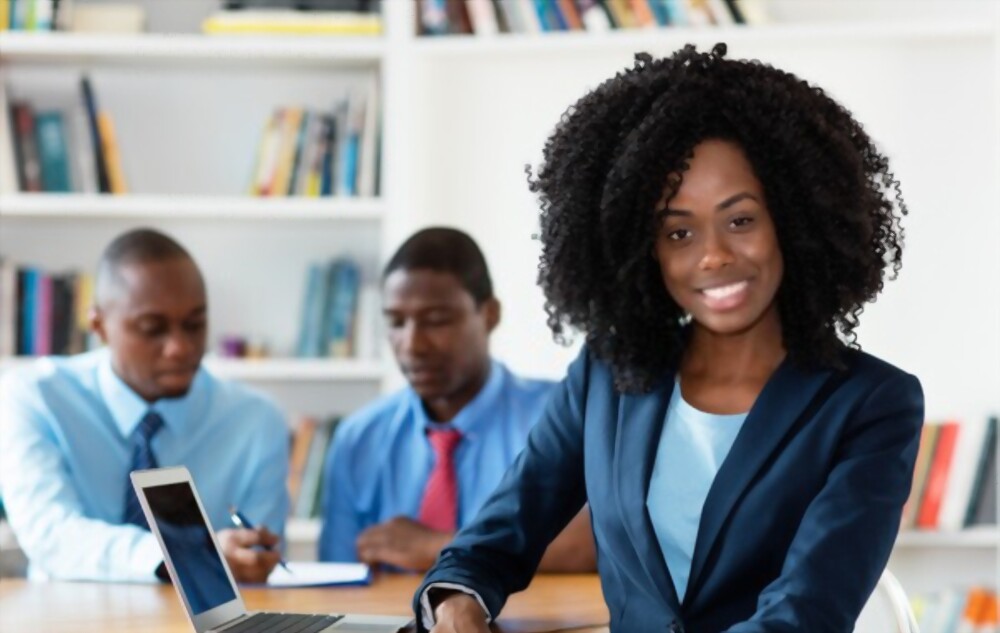 Hiring Now!
Search for open positions by job category and job title below:
We currently have no job openings