A world-class laboratory suited to your needs.

We develop floor layouts for laboratory furniture, equipment and ancillary services to meet the required demand.

Probable challenges arising from inadequate/poorly designed services like leakages, breakages, structural defects, pollution, waste disposal which are not cost-effective are considerably minimized or removed.

Supply and installation of laboratory furniture with work-top types to meet different laboratory applications and needs.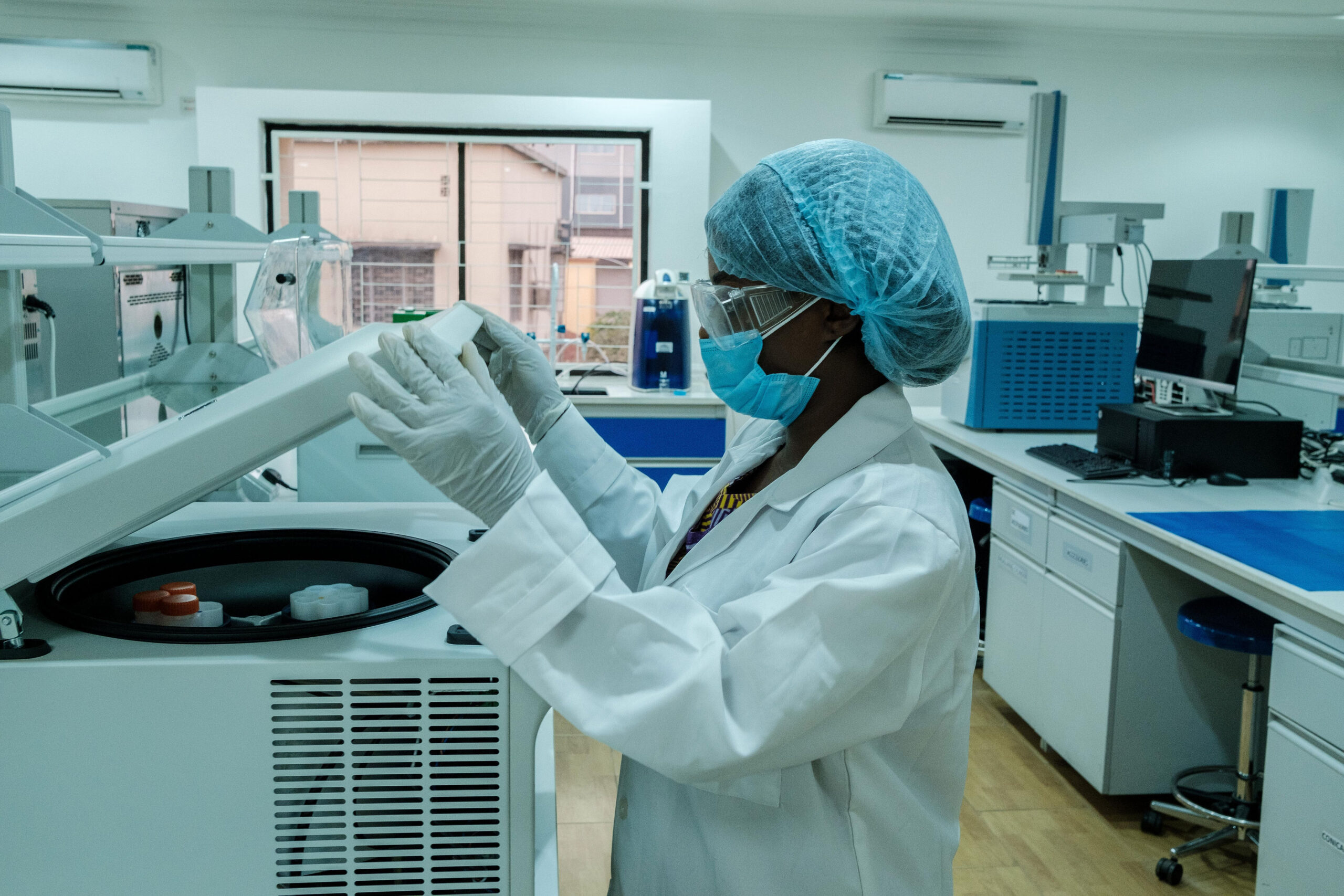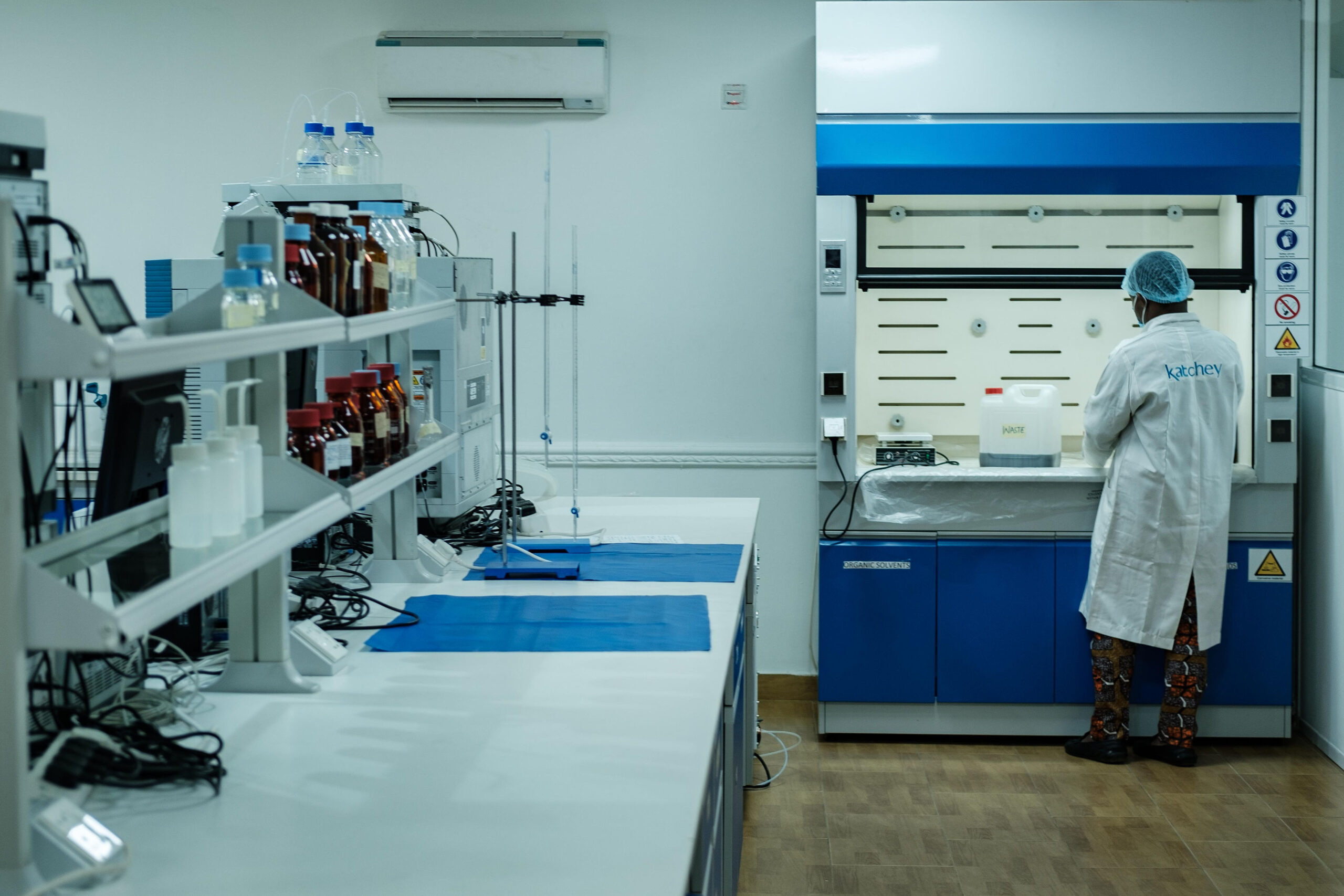 Testing: Analytical

Training Services (GLP, cGMP, HACCP)

Research & Development

Method Development, Validation & Verification
Testing: Forensic & Biotechnology

Inspection

Certification

Consultancy
Katchey Laboratories Limited is equipped with latest technology in:
HPLC/UHPLC, ICP-MS, GC-MS, NMR, FTIR, AAS, PCR, GENETIC ANALYZER, SPECTROPHOTOMETERS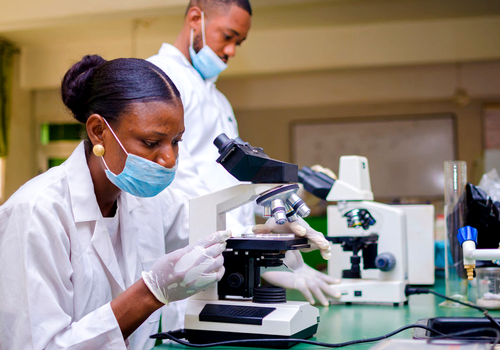 Application Training

Hands-on Equipment Training

Quality Management System (QMS)

Separation Techniques

Technical Equipment End-User Training
HACCP

cGMP

GLP

Bespoke Training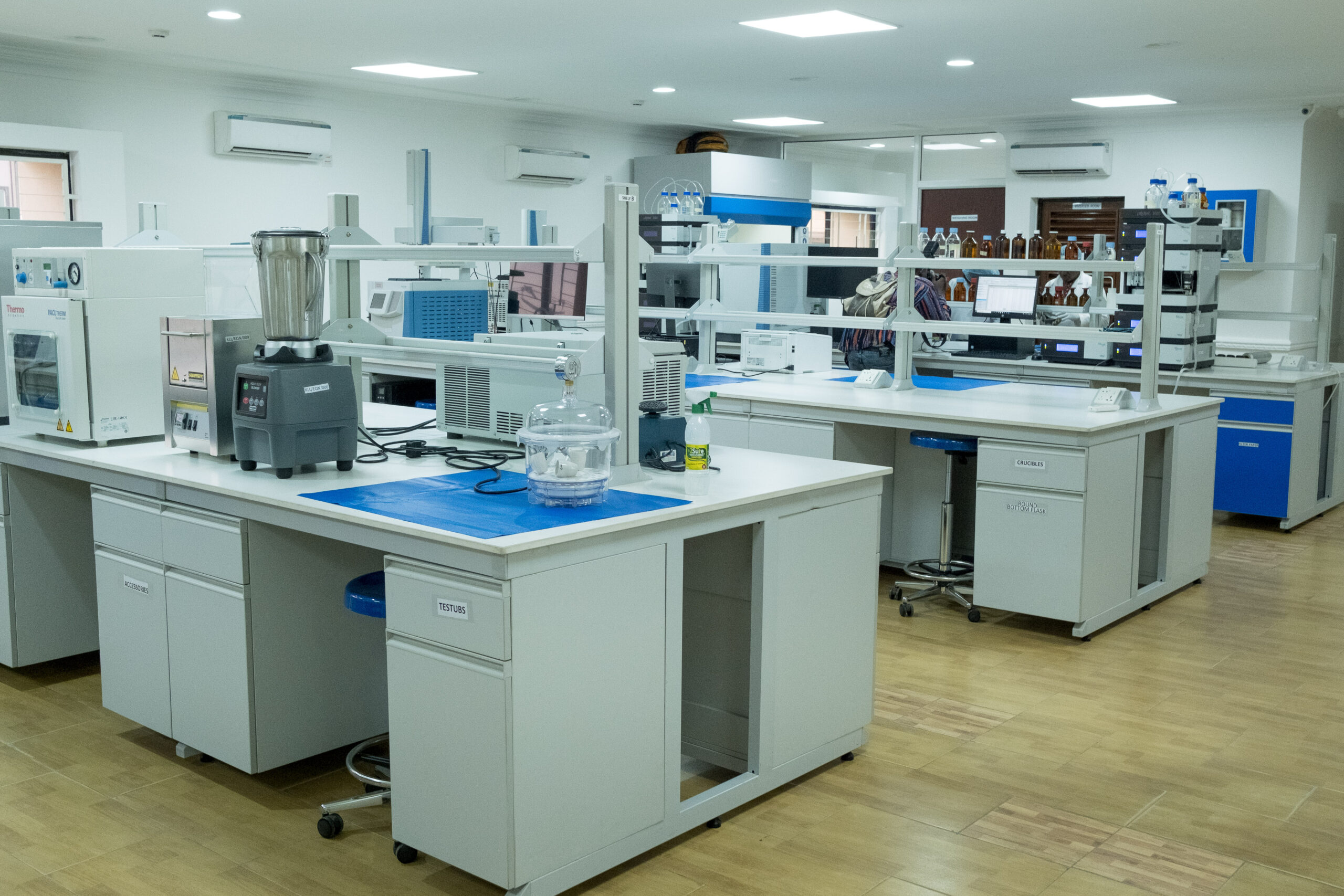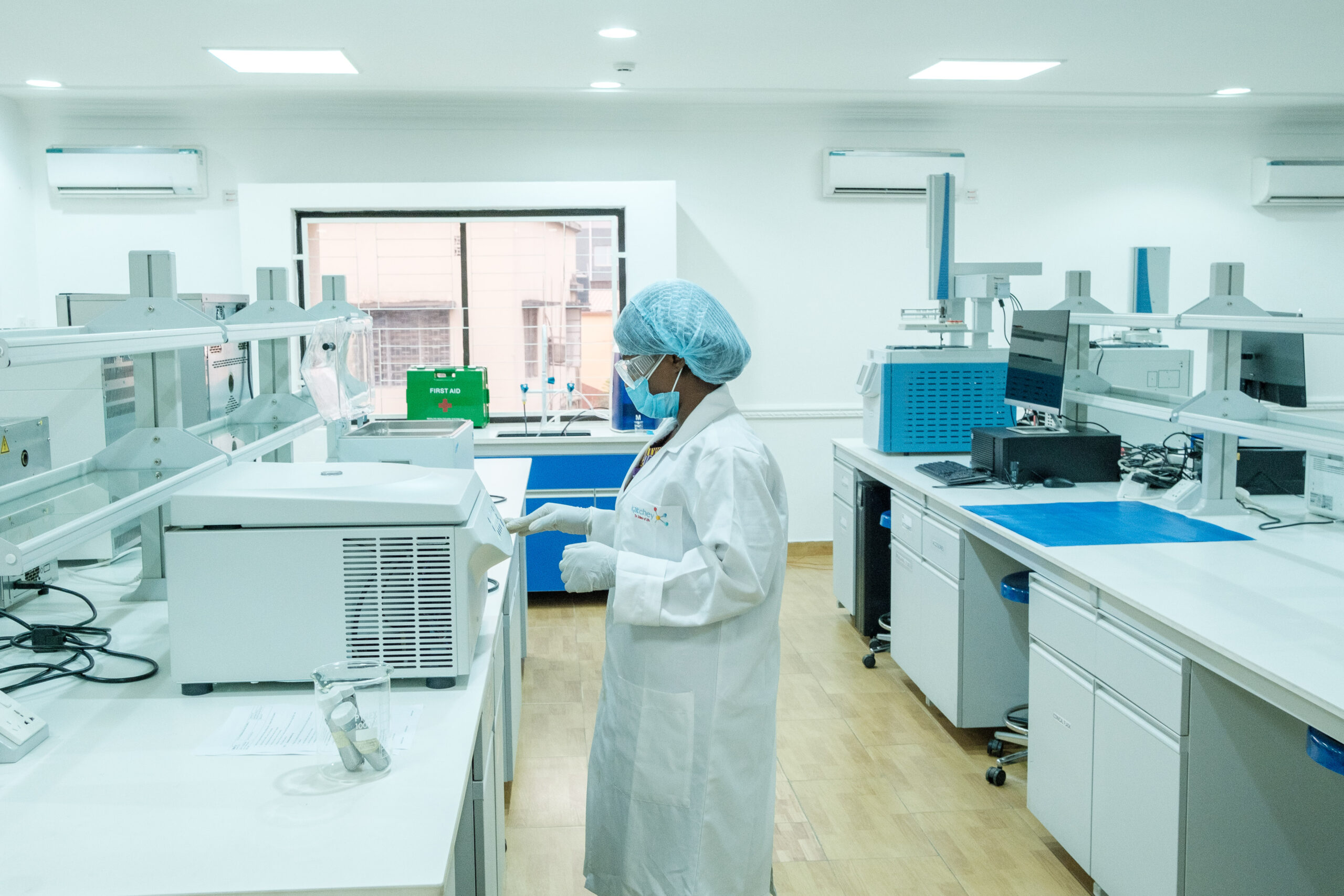 Project Scoping and Specification,

Equipment Installation, verification, repairs, maintenance, calibration, qualification and validation.

Hardware, and software operational trainings.
Well designed, well equipped, and optimally operational laboratory.

Continuous product support.

Refresher operational trainings.

Post equipment installation checks and supports.

Robust maintenance agreement with emergency callouts.

Advice on new products and obsolescence status to enable customers take appropriate decision on investment.
Maximization of value realization on investment.

Prolonged Lifetime of the instruments.

Reduction of Equipment downtime to the barest minimum.

Optimization of the instrument operations.

Operational competence and confidence of Laboratory personnel.
Services provided include:
Order Processing

Regional Support

Warehousing

Transport Logistics
Equipment Maintenance

Medical Equipment and Supplies

Special Freight Handling
Encourage government and international development organisations to invest in more knowledge-based science education and revamping the science curriculum.

Provide a robust STEM Education infrastructure so that students and teachers can easily perform experiments and improve their problem-solving skills as needed by the technology-enabled world.

Support the education ministry in developing a modern technology-led education curriculum.

Partner with education and technology companies that produce STEM tools to ensure that African schools have access and are equipped.

Provide after-service support and train teachers to adequately and effectively use these technologies.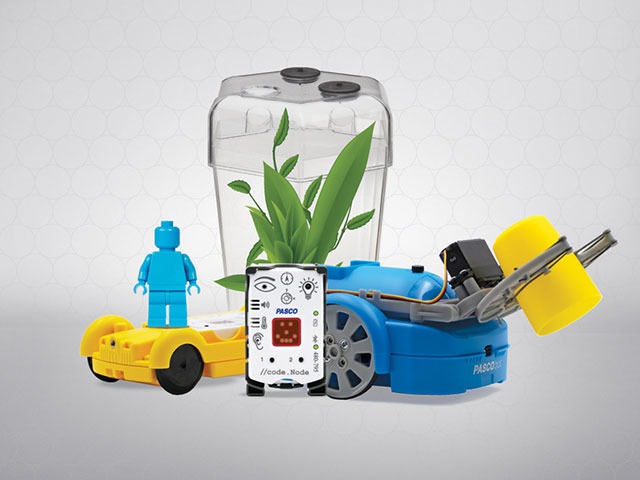 Developing a solid knowledge base among students and enhancing their interest in Science, Technology and Mathematics.

Strengthening students' ability to integrate and apply knowledge and skills.

Nurturing the creativity, collaboration and problem-solving skills of students by providing the appropriate tools.
Product Specification
working with the relevant persons in our customers' organization to accurately specify the laboratory equipment, supplies and consumables they need to equip their laboratories to globally acceptable standards.
Supply & Installation
Supply & installation of laboratory furniture, equipment, and all other needed products, with validation and qualification services.
Training
Training of end-users to meet their various application needs
Maintenance
Maintenance of all supplied equipment
A World-Class Laboratory.

Probable challenges arising from inadequate/ poorly designed laboratories such as leakages, breakages, structural defects, pollution, wastages, etc are eradicated.

Equipment, supplies and services which are fit for purpose and budget are specified, supplied, installed and put to effective use.
Total laboratory solution in accordance with global best practices.

Short term & long-term cost saving advantages.

End user confidence in the use of equipment.

Reduction / elimination of wastages.