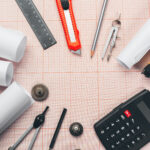 To design and implement modern laboratories in select education institutions.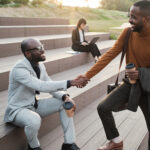 To engage stakeholders in the education sector to adapt the modern curriculum in the teaching of science across all levels of education.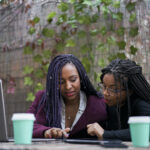 To provide internship and scholarship opportunities for top-performing Nigerian students in their penultimate year in the faculty of science.
To organize annual conferences in select tertiary institutions toward generating awareness and interest in STEM education.
STEM Initiative Sound Bites