Assure the quality of all equipment, chemicals & reagents, materials, structures, components, and systems utilized in the construction, equipping and operation of your laboratory.

Comply with all relevant quality standards and regulations.

Verify materials, parts and final products through independent checks, audits, inspections and witnessing.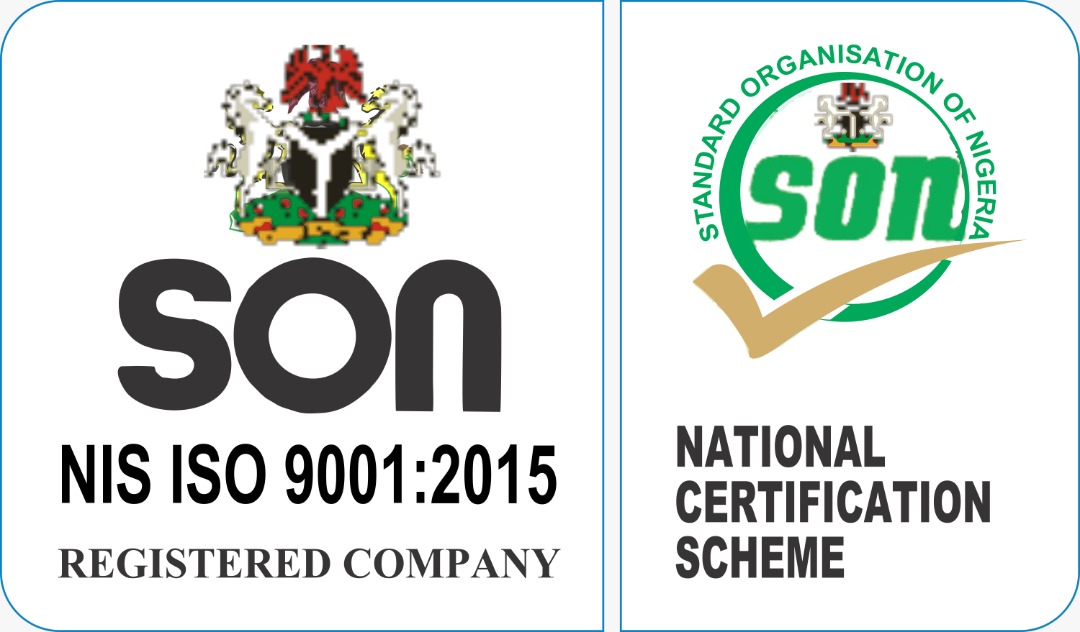 Best Industry Service Provider
"Katchey delivered our lab equipment with the customizations we had asked for and with great detail. Post purchase was perhaps the best part as every question we had was answered in an extremely timely manner. Very pleased with the relationship and service with Katchey Company Limited!"
They are professional and quick!
"Over the years, Katchey has provided us with high quality Laboratory benching as required. Katchey has always been very reliable and the services provided are of the very best standard."
Customer service is the best!
I have enjoyed working with Katchey, they provided expert service and a competitive quotation on purchase and installation of digital laboratory instrument. We are pleased with the quality of the instrument and the service we received."